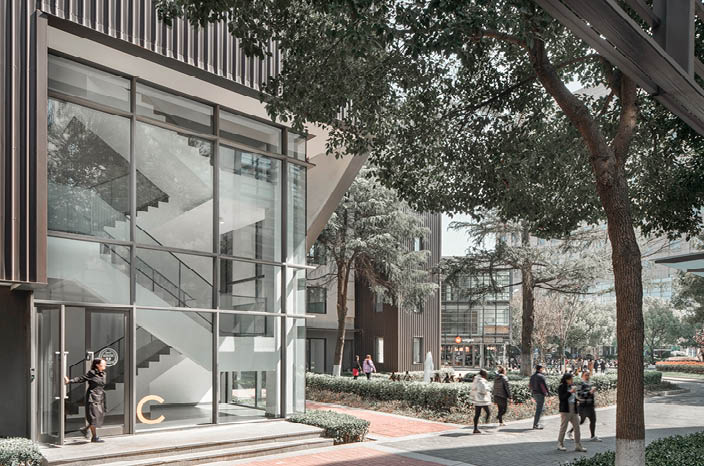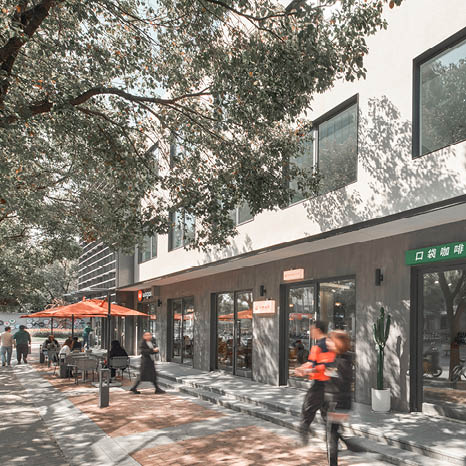 ANKEN Avenue Green Creative Business Park Community
ANKEN Avenue is a green, creative, business park which aims to become a vibrant community destination by opening its landscaped avenues, courtyards and rooftop terraces to the surrounding neighborhood. Through the intelligent use of existing resources, combined with active building management, the development will provide an attractive, safe and engaging destination for tenants and surrounding residents alike.
Please CLICK HERE for more information.
AWARDS
2018 Silver Medal by the Shanghai Green Building Council
Shanghai Government Award "Cultural and Creative Industry Park" 2021-2024
Distinctive Features
Multiple stand alone buildings
Office, Retail, Lifestyle, F&B
+ 24,000 sqm
24 Hour Security Personnel and CCTV Cameras
Responsive building management
Onsite parking available
24/7 access and security
Unique green campus design providing a relaxed atmosphere
ADDRESS:
300 Jiangchang Road West, North Jing An, Shanghai
上海北静安,江场西路300号