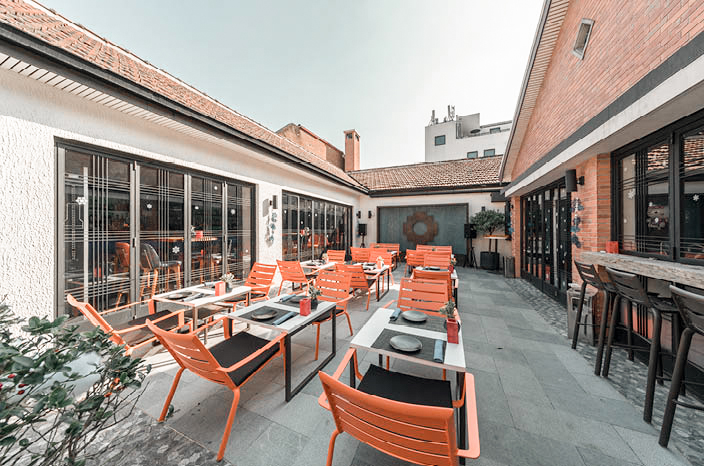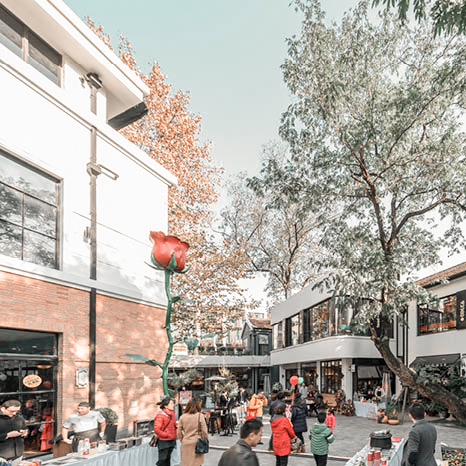 Yongping Lane ANKEN Urban Regeneration
Yongping Lane is an urban regeneration project comprising of a 6,000 sqm compound stretching from Heng Shan Rd through to Yonjia Rd in the center of Shanghai. Consisting of five individual buildings and various ancillary structures, the project includes a mix of retail, F&B and office space.
Yongping Lane explores the use of arcades and colonnades to activate the three main public courtyard spaces that are located within the site. The design is contemporary but also respectful to the surrounding historical context.
ANKEN provided Design and Construction Supervision as a development consultant to Cornes World Company Ltd.
Distinctive Features
Vibrant mix of Retail, F&B and Commercial Uses
Pedestrian compound with three outdoor courtyard spaces
Colonnades connecting throughout
City and courtyard views from all buildings
Large existing trees
Central rooftop terrace area
Original loft ceilings
Centrally located historical neighbourhood
Subway Station next door
ADDRESS
191 Heng Shan Rd, Xu Hui District, Shanghai
上海市徐汇区衡山路191号