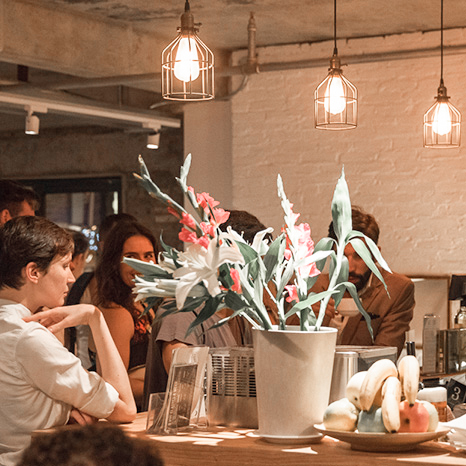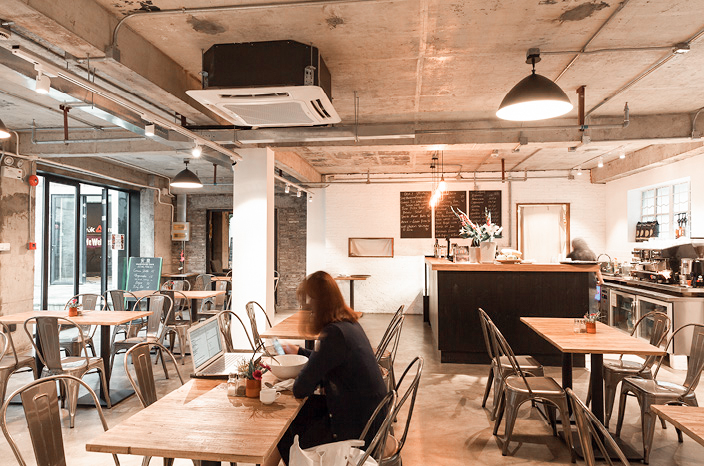 ANKEN Life Café Affordable Healthy Relaxed
The Cafe is located at the heart of ANKEN Life, on the Ground Floor next to the reception area. It is a key component to community building within the project. Featuring an outdoor terrace and a friendly relaxed atmosphere, the cafe serves up affordable, healthy, sandwiches, salads, pastas, pizzas and soups for breakfast, lunch and dinner.
The Cafe aims to develop a unique rotation of daily specials inspired by our onsite wellness experts from Aboro Academy, Reebok CrossFit MeWellness and Lizzy's All Natural.
Distinctive Features
Affordable and freshly made sandwiches, salads, pastas, pizzas and soups
Seasonal rotation of daily specials inspired by our onsite Wellness Experts
Private outdoor terrace area
Event catering available
Organic herbs and vegetables from the rooftop urban farm
Waste Composting
Monthly Night Market BBQ
NOW CLOSED - Under ANKEN's operation from 2015-2020
ADDRESS
667 Changhua Rd, Jing An District, Shanghai
上海市静安区昌化路667号