Company Overview – Background
When we founded our urban design and architecture practice in 2003, we faced the problem of finding an inspiring and affordable workplace, so we decided to create our own.
Today, we have cultivated a thriving business built on the same guiding principles that catalysed our journey almost 20 years ago.
As our business expanded, we have brought new thinking to each stage of the property lifecycle, from financial models, partnerships, architecture, management and leasing strategies. ANKEN Group is now a multi-faceted business in the areas of development, property management and investment and still we approach every new project asking the right questions: how can we create a viable, sustainable place where people want to be?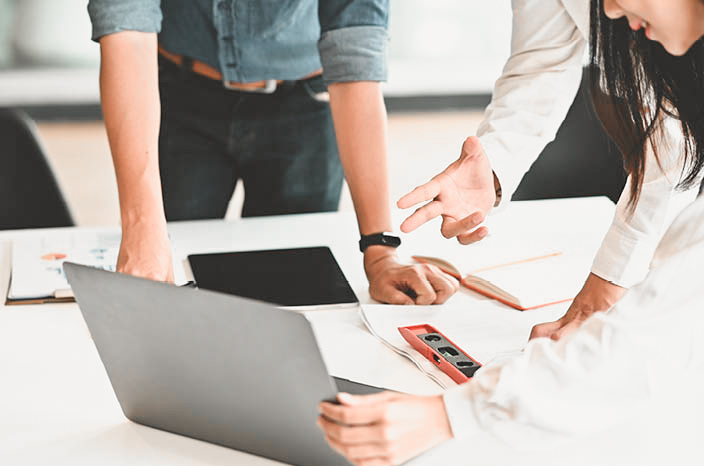 PARTNERS
ANKEN Boyue Management Co

Group Company

ENCLAVE Planning Landscape Architecture

Group Company

Hola Daisy

Branding Partner

SHANGTEX

Development Partner

Goodland Holdings

Development Partner

Asia Value Capital

Investment Partner

Asia Green Real Estate

Investment Partner

Shanghai Jingtai

Investment Partner