Our Shanghai
Cool, creative, cosmopolitan and commercial – Shanghai is one of the world's most dynamic cities and we're proud to take part in shaping its story. READ MORE
News & Events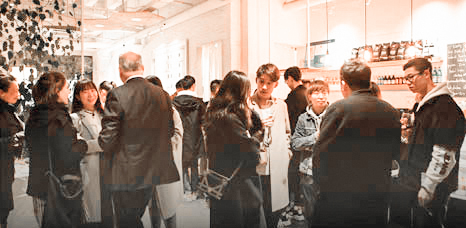 10.2022
ANKEN's Creative Park Pulse
Our news and views on market activity in Shanghai's creative office park sector.
READ MORE
12.2021
Build More with Less, Decarbonising Development
More growth, more quality, more clean air; less stress, less waste and less carbon footprint.
READ MORE
04.2022
Future Facing: Shanghai's untapped potential
ANKEN makes a case for Shanghai's untapped potential in the April Edition of IREI Asia Pacific.
READ MORE
18.10.2022
ANKEN JS Garden Market
Location: ANKEN Air
An eclectic and fun mix of popular local vendors came together under warm early-autumn sunny skies to offer their range of artisan goods. READ MORE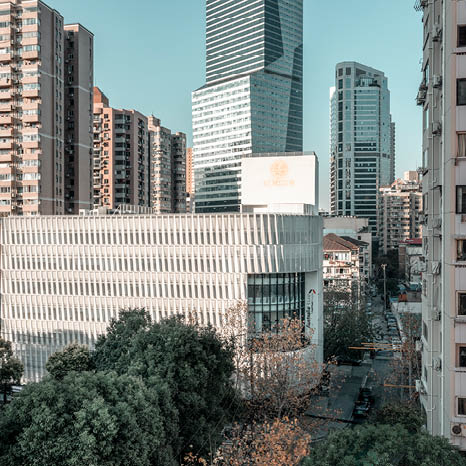 Build More with Less
ANKEN promotes sustainability at a grass roots level through design, management practices and community initiatives. Our philosophy is that everyone can make a positive community and environmental contribution. READ MORE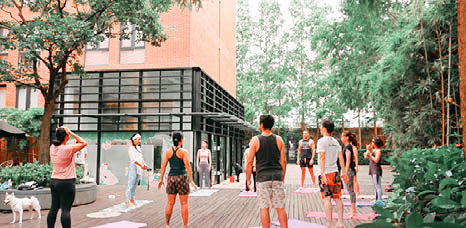 Sustainable by design
Adaptive Re-Use of an Underutilised Building
Green Roofs / Walls
Recycled Materials
Urban Farming and Waste Composting
Fresh Air System with PM2.5 Filters
Shared Resources
Low VOC Interior Paints
Rain Water Collection for Toilet Flushing