Build More with Less
Invest for the long term, future proof assets, create adaptability
Our loose-fit buildings can (and do) change over time depending on market needs. We don't believe in wasteful, single-purpose buildings which will become obsolete. We invest in future proofing, with new sustainable and energy saving building technologies and systems, and we invest in buildings and neighbourhoods for the long-term.
Our redevelopment techniques significantly reduce the environmental cost of building – a reduction of up to 80% of embodied carbon compared to new build.
Read more about our approach HERE.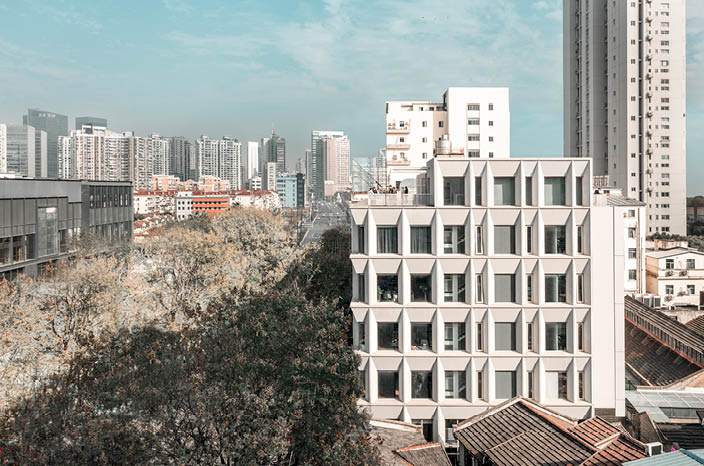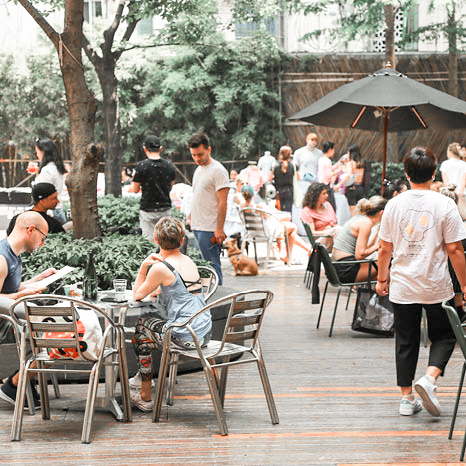 Our Sustainable Practices Include
Adaptive Re-use of an underutilized building
Green Roof (for Insulation)
Recycled Materials
Motion Sensor and/or Solar Lights
Fresh Air System with PM2.5 Filters
Energy Meters for Awareness
Low VOC Interior Paints
Automated Faucets
Shared Resources
Electric Hand Dryers for Paper Saving
Rainwater Collection for Toilet Flushing
Water Permeable Paving
Low Water Usage Toilets
Double Glazing
Urban Farming and Waste Composting
LED Lighting
Solar Panels
Radiant Floor Heating
Green Wall
Floor & Wall Insulation