ANKEN Group Partners
ANKEN Group invests, develops and manages properties. Our integrated team has the ability to execute the complete development process. Through this experience, we have established strong relationships with several groups.
ANKEN Group works with partners at all stages of development, from Property Owners to Investment Groups and from Consulting Service Providers to Service Operators.
ANKEN Group partner groups are an integral part of ANKEN's continued smart growth strategy.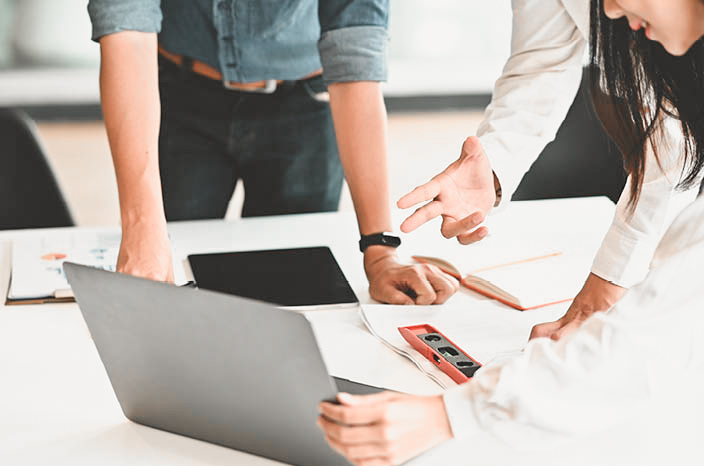 ANKEN Boyue Management Co

Group Company

ENCLAVE Planning Landscape Architecture

Group Company

SHANGTEX

Development Partner

Goodland Holdings

Development Partner

Asia Value Capital

Investment Partner

Asia Green Real Estate

Investment Partner

Shanghai Jingtai

Investment Partner