Build More with Less
ANKEN is committed to becoming a leader in environmentally friendly initiatives in Shanghai. We believe by retro-fitting / reusing existing buildings and implementing sensible design practices, we can contribute positively to our surrounding community and mold future business responsibly.
ANKEN promotes sustainability at a grass roots level, through design, management practices and community initiatives. Our philosophy is that everyone can make a positive contribution to our community and environment – no matter how small.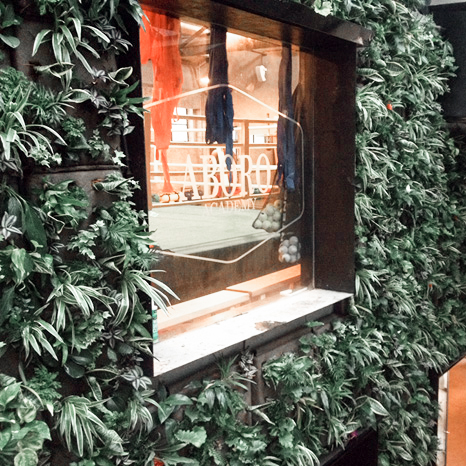 Our Sustainable Practices Include
Adaptive Re-use of an underutilized building
Green Roof (for Insulation)
Recycled Materials
Motion Sensor and/or Solar Lights
Fresh Air System with PM2.5 Filters
Energy Meters for Awareness
Low VOC Interior Paints
Automated Faucets
Shared Resources
Electric Hand Dryers for Paper Saving
Rainwater Collection for Toilet Flushing
Water Permeable Paving
Low Water Usage Toilets
Double Glazing
Urban Farming and Waste Composting
LED Lighting
Solar Panels
Radiant Floor Heating
Green Wall
Floor & Wall Insulation